Deployment & Testing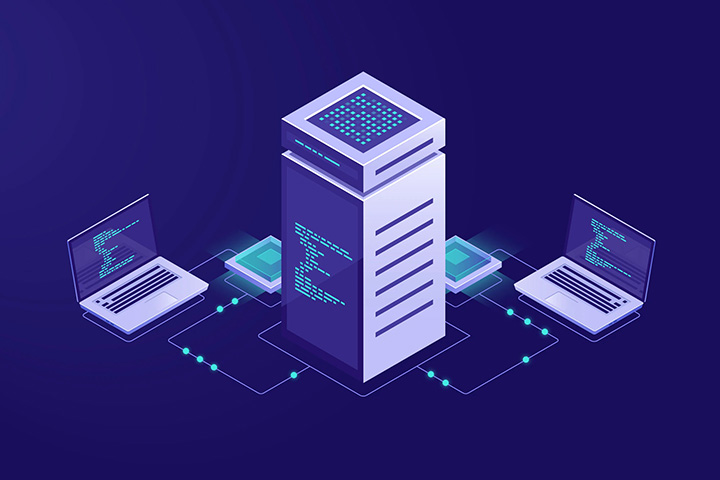 Have you developed or customized your software and now want it integrated with you current system and getting working optimally? Have you purchased a new hardware and you'd like configure to your specific needs?

The FingerPrint Solutions is the solution to all your deployment issues. We take the trouble and hard work off your back by doing all the installation and configuring of all software we develop or customize and all hardware we supply. We also do external product implementation call us for a free quotation and information on external products we can implement for you.
With the right Deployment you can use The FingerPrint Solutions as your outside test support services firm, we can provide you as our client the ability to utilize resources in a "just-in-time" fashion. Ideally, The FingerPrint Solutions can provide all of the services that may be required for the system testing.

The energy we expend in building the relationship will help you as our client to achieve a level of confidence in the quality of the product, which would historically require a larger internal team. We have the ability to then call on all resources when they are needed, and then have the ability to give them back when they are no longer needed, provides a significant cost saving. In addition, this allows everybody focus on what they do best, thereby maximizing everyone's resources.

These are few of benefits that can be achieved
&nbsp &nbsp 1. We have specialists who will seamlessly increase the value of your company and allows for more efficiency because both of us in this outsource relationship will be focused on what we do best.
&nbsp &nbsp 2. We can validate that the existing testing and procedures are up to the mark.
&nbsp &nbsp 3. We can improve web-enabled software quality, accelerate development cycles, and reduce cost of building software.
&nbsp &nbsp 4. Our testing solution dramatically improves software reliability while accelerating time-to-market and reducing the cost of development.
&nbsp &nbsp 5. Our compatibility testing lab will test your application against various combinations of Hardware, Operating Systems & Internet Browsers - particularly important for eBusinesses, but one that might not be achievable by maybe your company alone.