E-mail & Website Hosting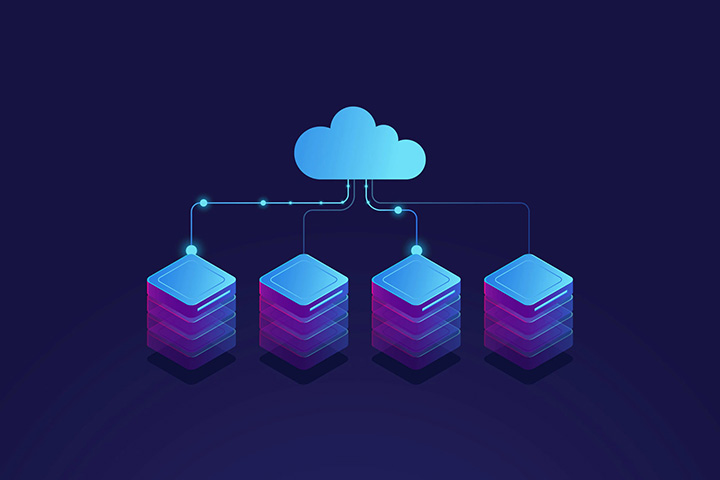 Why Host with The FingerPrint Solutions?
Affordable Hosting
Many web hosting providers put the cost of hosting out of reach for small business owners. With web-hosting plans for everyone from students to large organizations, The FingerPrint Solutions is leveling the playing field. With us you can have your domain registered and emails configured from as cheap as 6,500/- per user per month.
Immediate Account Activation
Others may take up to a week to setup your account. with The FingerPrint Solutions your account is activated immediately. Launch your Web site & E-Mails straight away!
Maximum Reliability
Our servers are strategically located and the network has multiple fiber optic gigabit connections, and is directly peered with major networks. We have maximum reliability with battery backup and emergency generator power, a climate controlled environment, with 24 hour 365 day monitoring of network connections. We have partnered with Zoho Mails to make sure we have access to the best and the Most reliable and up-to-date emails hosting services.
Excellent Online Technical Support
Timely and reliable Technical Support is also provided FREE of charge via Email.
E-mail Addresses
Your account will allow you to setup multiple email addresses, aliases IMAP & POP3 accounts.
Integrated Ecommerce
The Merchant Services is a user friendly set of web based tools designed to get you trading on the internet in no time at all. Through the web based interface you can manage your products, process orders, customize your sites appearance and much more.
MySQL Access
Maintain & Control your MySQL database from your Web Browser within the security of the Member Services. There is no need to learn special query languages to integrate dynamic content into your website.
Happy Customers
Our number one referral source is our existing customers! Please be one of them and go and tell others.