Technical Support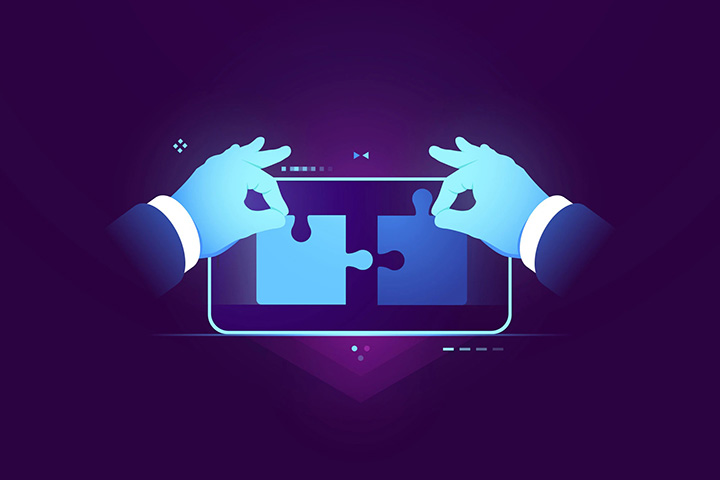 Our support services greatly help the process of keeping your company's IT Devices fast, reliable, and secure. You as our client will be assigned a primary on-site engineer who will be your main technical contact for activities performed at your site. This person will typically engage with a single point of contact that you've designated. The on-site engineer will work closely with our help desk staff, your account manager, and other Cooperative Systems' staff, to ensure you have the best possible level of service that we offer.

We conduct ongoing testing and threat analysis, support your staff with any IT related issues they have. Working from our offices we are able to provide on-site support services to clients throughout the country.
Our IT technical support team is available to support you during business hours for any PC, server or network related issues you may have. We have default security policies in place that can be adjusted according to your needs. We've been performing duties like asset monitoring, network health assessment and computer maintenance, and a host of other managed services for clients.

Our experienced technicians and engineers put a worry-free layer between your non-technical staff and the technology and computers they need to use in order to do their jobs effectively. So please call us for an initial assessment of your needs. We're happy to discuss with you all the ways we can make your professional life easier by helping you maintain these critical business IT assets.